Top shots!
---
Two more talented travellers have won themselves £100 vouchers by taking photos of Infotec displays in action.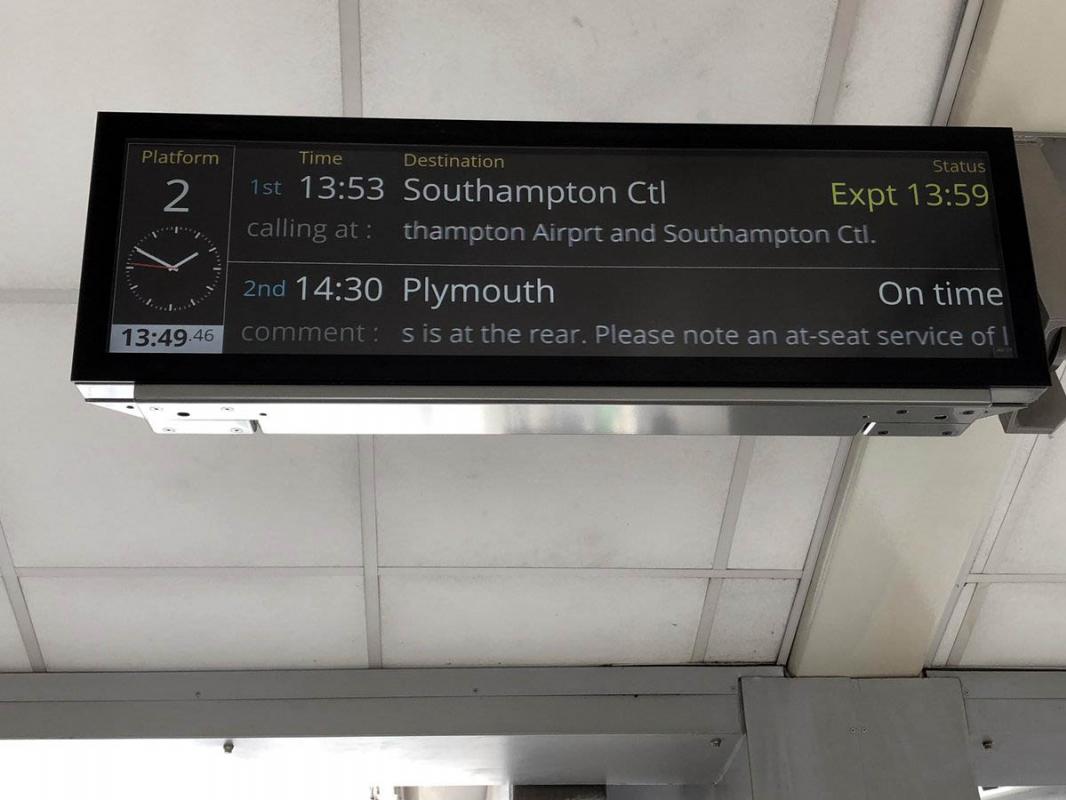 Our photography competition is continuing to attract entries and it's great for us to see our products in place. Thank you to everyone who has entered.
We have two winners to announce – one whose photo was submitted in September, the other October.
Congratulations firstly to Kevin S, who posted a photo on twitter of our displays at Slough station. While the displays here are quite old, they are clearly still functioning well, and they do look appropriate in their setting. said: "I'm delighted to win and thank you very much for choosing my photo. I'm a fan of rail travel and I'm also an amateur photographer. I travel extensively by rail with work and I really wanted to have a go at the competition as it caught my eye.
"The reasons I chose Slough station are because I've loved it since I was a child. The direct trains pass through the station without stopping and it's quite exciting watching them thunder past. Also, it's a lovely old station with some great architectural features, like the roof and all the old ironwork."
A picture of one of the recently installed displays at Derby Station has been awarded the prize for October.
Taken by Andrew Washington who lives in Lincoln, it is of one of our landscape TFT displays installed on the overbridge.
Commenting on his win, Andrew said: "I decided to take a photograph of the display screen on the overbridge at Derby because it's the only one of its kind I have seen on the rail network and it's quite neat.
"I'm a rail enthusiast, and don't commonly visit Derby."
Well done to both our winners, £100 vouchers are on their way.
November's competition is now underway, providing a chance for someone else to snap up a £100 voucher prize. To enter, simply take a photograph of an Infotec display in action and post it on social media or email it to us.
We are particularly keen this month to see photos of our new mobile displays and of white LEDs, but all entries will be considered.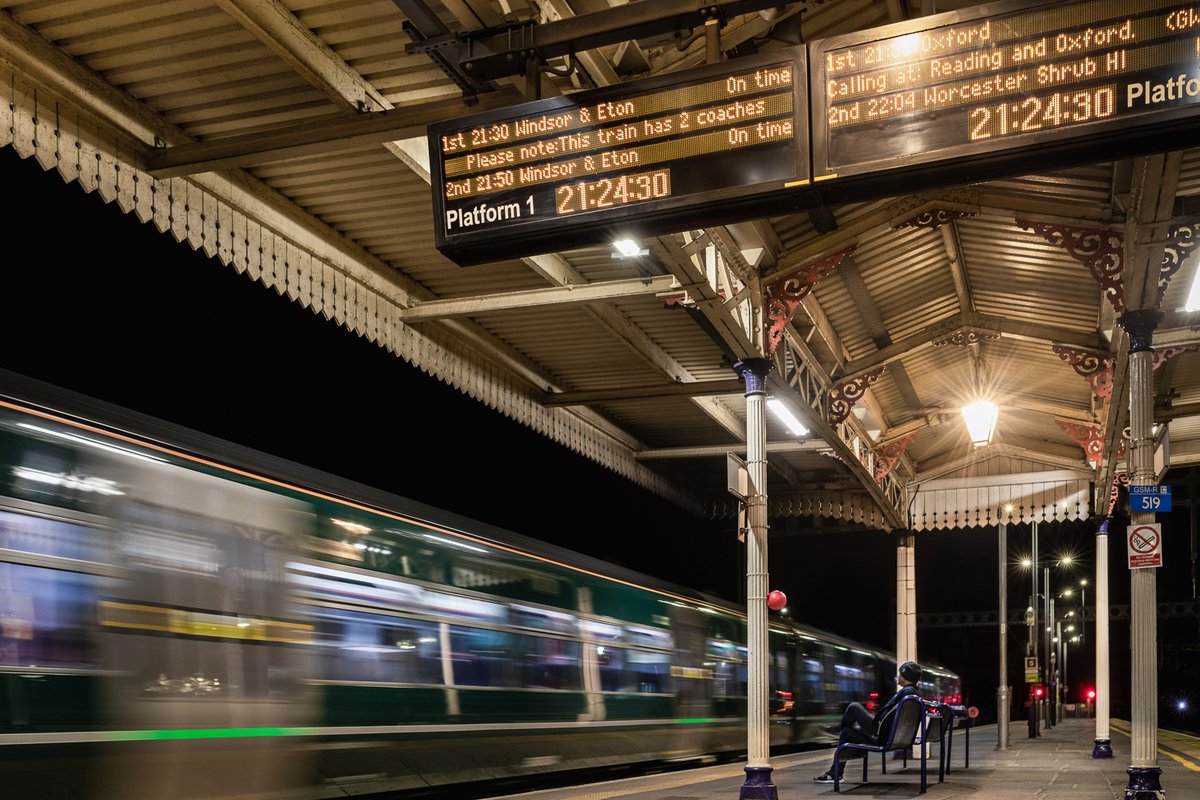 ---
Infotec has been assessed by Safety Schemes in Procurement to help reassure buyers of its high standards.
---
Infotec's gallery has been updated to provide images and basic details about the latest customer information displays.
---
Two members of the Infotec team have successfully completed a workplace first aid course.
---
Last orders for one of the power supply units used in some LED displays has been extended to the end of January 2019.
---
Stations including Portsmouth Harbour and Walton-on-Thames are to benefit from white LED displays which offer user, environmental and economic advantages over their yellow counterparts.