Coronavirus statement
---
Infotec is taking necessary and reasonable steps to protect its supply chain and business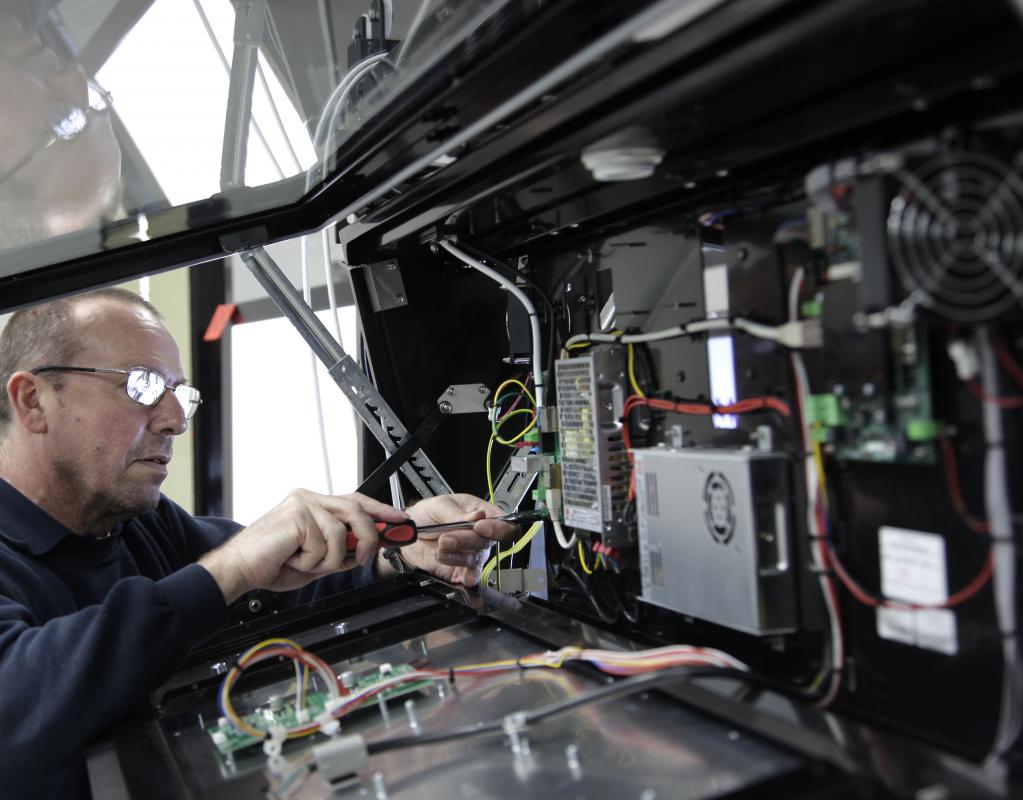 Infotec, like many other UK manufactures, does rely upon suppliers from Coronavirus affected areas for the supply of components.
We do have stock which protects our manufacturing plan for a number of weeks, and beyond that we have Purchase Orders placed in line with demand.
The fragility and risks (uncertainty) of supply from affected areas are well publicised and known; albeit there is a lack of solid data that supports any outcome or certainty. Infotec is taking all necessary, but reasonable, steps to protect our supply chain and business.
Neil Scott – Chief Operations Director
March 4, 2020
---
Infotec deploys adaptive engineering on a regular basis to economically and quickly modify standard products to meet specific requirements
---
Infotec is taking necessary and reasonable steps to protect its supply chain and business
---
A range of infotec's displays are being used as part of the redevelopment of Glasgow Queen Street station
---
Infotec's new Open Application Displays provide all the reliability and outstanding features of the company's hardware but allow customers to run their own applications
---
A new department has been created to further enhance the customer support offered by Infotec