Studies maintain high standards
---
Infotec's Assistant Buyer has gained a Level 4 Chartered Institute of Procurement and Supply (CIPS) qualification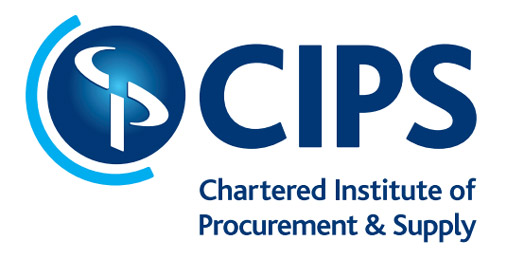 Congratulations to Infotec's Assistant Buyer Georgie Charteris who has proved she is making great progress in her career development by passing her Level 4 Chartered Institute of Procurement and Supply (CIPS) qualification.
Five main areas were covered by the work, with Georgie facing an exam in each. They included managing contracts and relationships, sourcing and negotiating and contracting, each in relation to procurement and supply.
Georgie, 20, says she is using what she has learned to help her in her day-to-day work, adding: "Studying with other procurement professionals at Derby University has also helped me see how other businesses work and how procurement affects every function and aspect of a business.
"CIPS has been extremely beneficial to me in my progression from administration into the beginning of my career as a buyer in terms of widening my knowledge, and learning best practice in procurement. I am now studying CIPS Level 5 and plan to go on to study Level 6."
Congratulating Georgie, Infotec's Operations Director Lizz Court said: "Georgie has worked hard to achieve this qualification and we are delighted with her success. Helping our staff to improve their skills and broaden their experience is very important to us and helps the company to maintain the high standards for which it is recognised."
---
Our Bids & Marketing Manager James Lisney has completed a 23-mile trek in the Peak District and raised more than £600 for a disability charity.
---
Infotec's Bids and Key Accounts Manager James Lisney is preparing himself for an uphill 23-mile challenge to raise money for a good cause.
---
The combination and positioning of displays at Liverpool Lime Street is helping to reduce inquiries to station staff.
---
The ability to make changes to individual or groups of Infotec's displays is being used by Southeastern to mark the day dedicated to Ireland's patron saint.
---
Every month we're offering a prize for the best photograph we receive of our passenger information displays in action