New York on-vehicle trial
---
Infotec continues to expand into the on-vehicle display sector, A year-long trial in New York City is the latest achievement.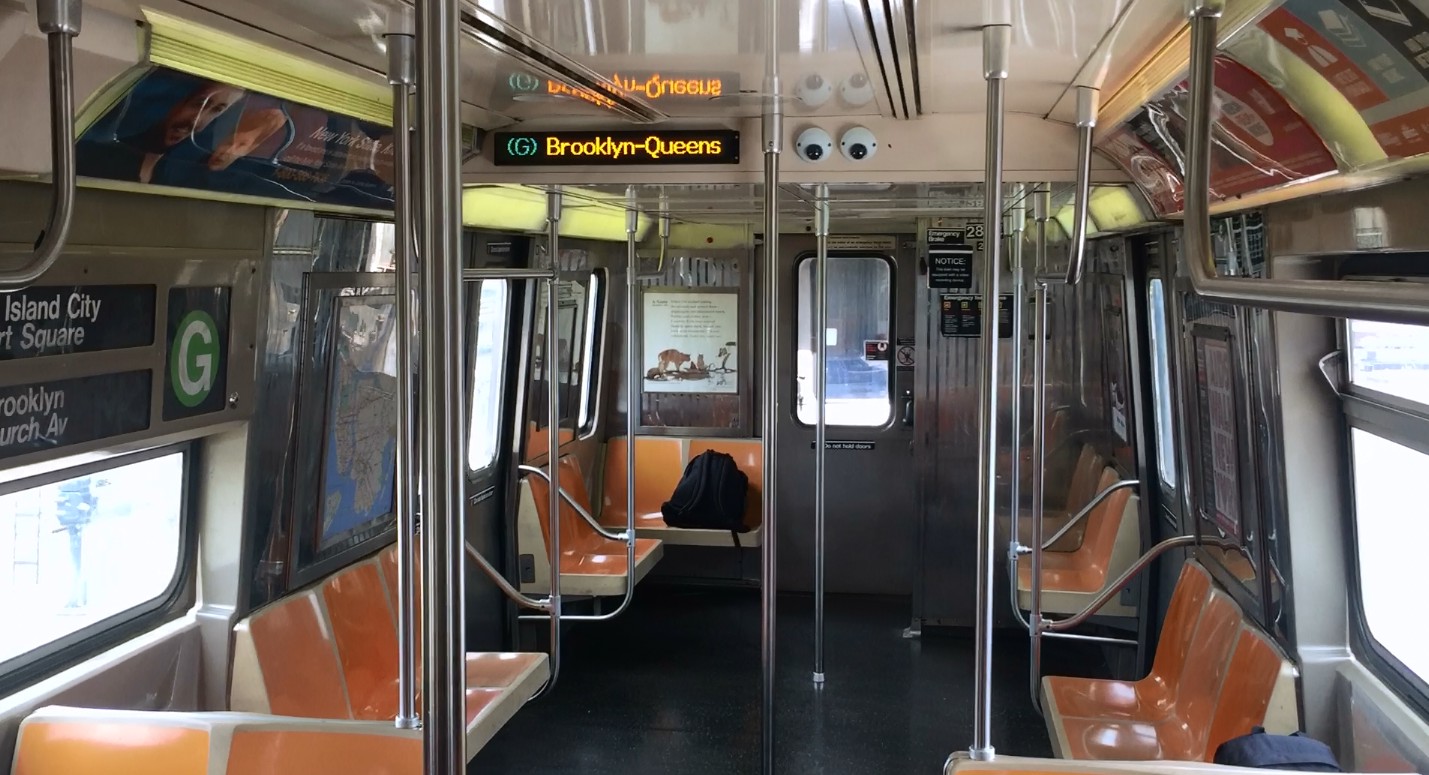 A trial of on-vehicle displays designed and manufactured by Infotec is currently underway in New York.
Both LED and TFT display technology are involved in the trial for New York City Transit. It is scheduled to last for a year.
Secondary content
The displays are being supplied to transport specialists CSiT, of Montreal in Canada, to provide destination, route, date and time details as well as for special notices in the case of the TFTs.
These high definition full colour TFT screens include customer service announcements and can be used for a wide variety of secondary content, whereas the LED design is for more critical primary content.
The New York project follows two others for on-vehicle displays, one for the Vancouver Metro and one for trials on Virgin's Pendolino in the UK.
Infotec's intimate knowledge of the technology required to guarantee communications and displays work reliably in a variety of challenging conditions ensure the company is well-equipped to design and manufacture on-vehicle displays.
---
Passenger information displays at Birmngham New Street have been upgraded to provide travellers with more details including arrival times at destinations on route and reservation levels in the carriages.
---
Infotec is proud to be a sponsor of the TransCityRail North event taking place in Manchester in October.
---
Detailed information on CIS for c2c is proving useful to the travelling public.
---
New full matrix boards for Waterloo with advanced functionality and smooth transtions demonstrate that our latest displays link perfectly with ones we produced in the past, ensuring consistency of appearance throughout the station
---
Abellio ScotRail stations including the one said to be the most remote in the British Isles are getting full-matrix displays, with almost two dozen 3G enabled.