New York on-vehicle trial
---
Infotec continues to expand into the on-vehicle display sector, A year-long trial in New York City is the latest achievement.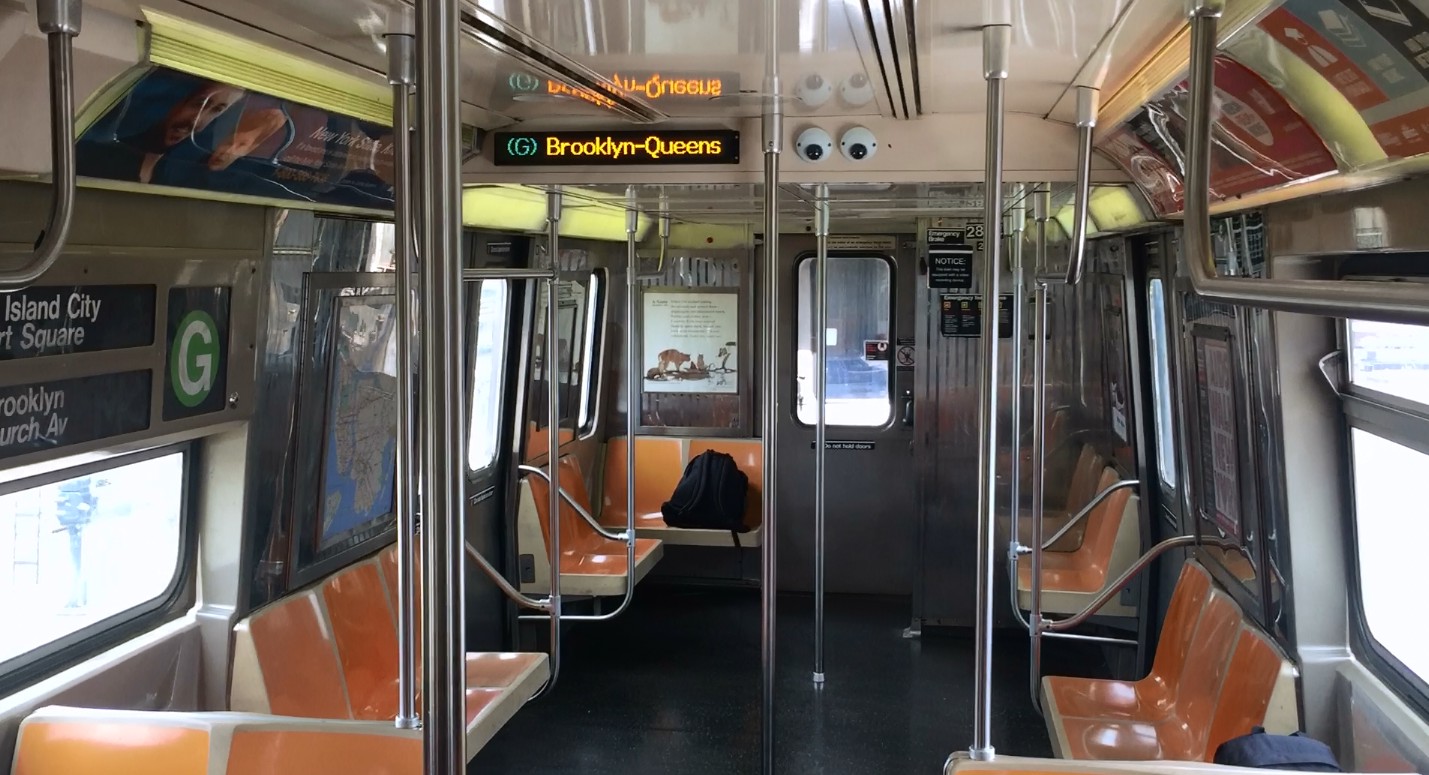 A trial of on-vehicle displays designed and manufactured by Infotec is currently underway in New York.
Both LED and TFT display technology are involved in the trial for New York City Transit. It is scheduled to last for a year.
Secondary content
The displays are being supplied to transport specialists CSiT, of Montreal in Canada, to provide destination, route, date and time details as well as for special notices in the case of the TFTs.
These high definition full colour TFT screens include customer service announcements and can be used for a wide variety of secondary content, whereas the LED design is for more critical primary content.
The New York project follows two others for on-vehicle displays, one for the Vancouver Metro and one for trials on Virgin's Pendolino in the UK.
Infotec's intimate knowledge of the technology required to guarantee communications and displays work reliably in a variety of challenging conditions ensure the company is well-equipped to design and manufacture on-vehicle displays.
---
The ability to make changes to individual or groups of Infotec's displays is being used by Southeastern to mark the day dedicated to Ireland's patron saint.
---
Every month we're offering a prize for the best photograph we receive of our passenger information displays in action
---
Infotec SMT Machine Operator Beth has "braved the shave" to raise funds for charity
---
New-look displays that deliver train running information, summary details and show the time in two formats are going into operation at Northern stations.
---
After new external cabling was fitted, an Infotec display situated directly beneath the fire at Nottingham station has proved perfectly functional.