New York on-vehicle trial
---
Infotec continues to expand into the on-vehicle display sector, A year-long trial in New York City is the latest achievement.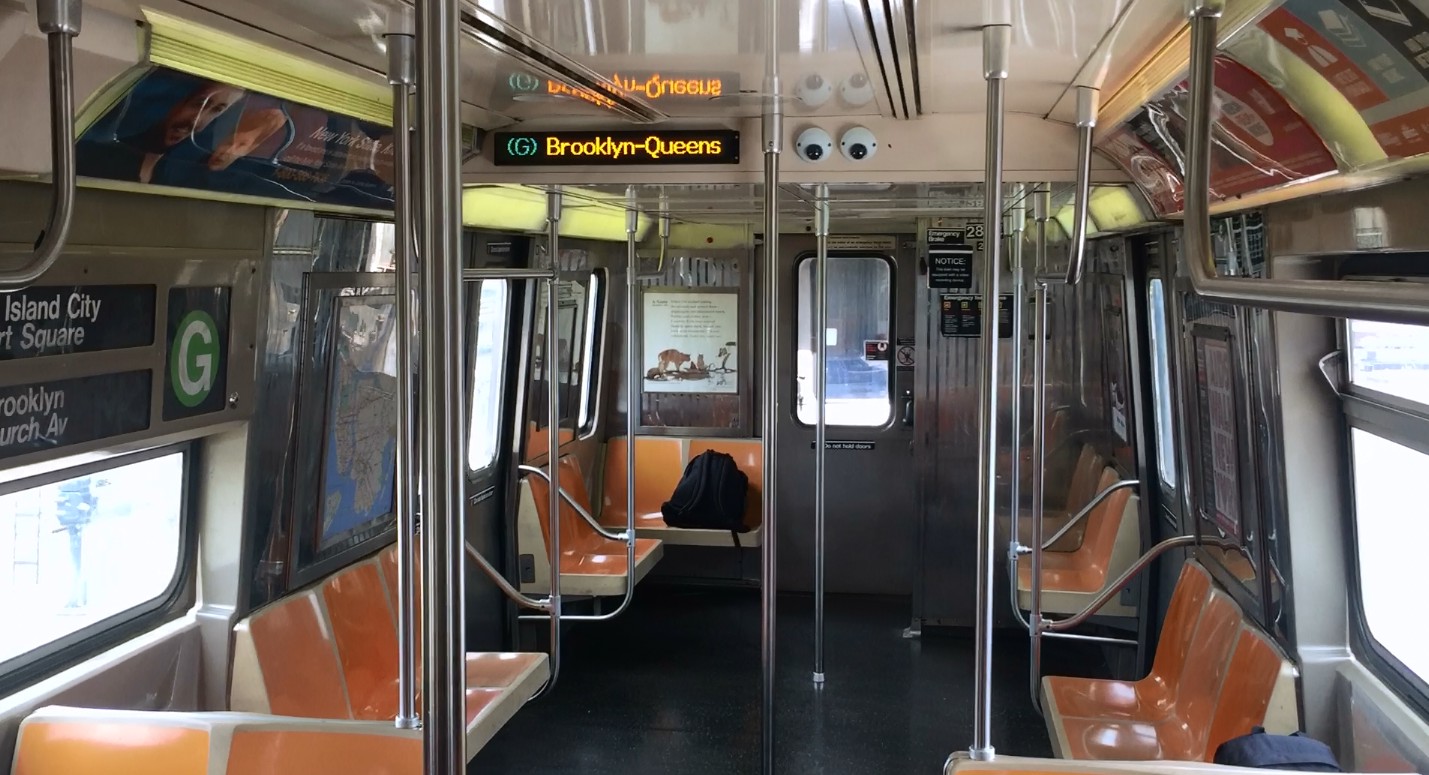 A trial of on-vehicle displays designed and manufactured by Infotec is currently underway in New York.
Both LED and TFT display technology are involved in the trial for New York City Transit. It is scheduled to last for a year.
Secondary content
The displays are being supplied to transport specialists CSiT, of Montreal in Canada, to provide destination, route, date and time details as well as for special notices in the case of the TFTs.
These high definition full colour TFT screens include customer service announcements and can be used for a wide variety of secondary content, whereas the LED design is for more critical primary content.
The New York project follows two others for on-vehicle displays, one for the Vancouver Metro and one for trials on Virgin's Pendolino in the UK.
Infotec's intimate knowledge of the technology required to guarantee communications and displays work reliably in a variety of challenging conditions ensure the company is well-equipped to design and manufacture on-vehicle displays.
---
Operational Information System displays for London Bridge station's huge concourse have been shipped.
---
A TV programme which comes to an end next week has seen Infotec's products feature on a regular basis.
---
Infotec displays in Birmingham New Street served as a great catwalk backdrop!
---
Innovative Infotec customer information systems (CIS) play an important role in top stations
---
Internal and external on-vehicle information displays designed and manufactured by Infotec are being trialled on the Virgin Pendolino.