Outstanding response to display survey
---
A questionnaire to which professionals have responded in their dozens has highlighted key areas of interest when it comes to passenger information displays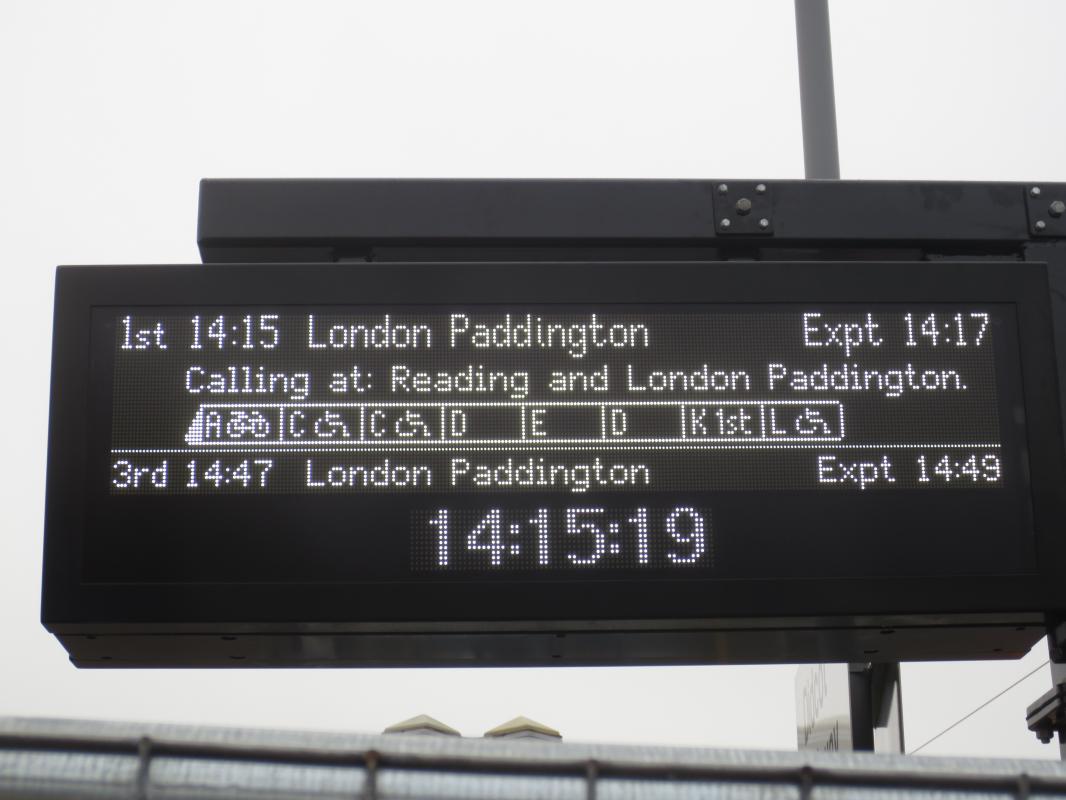 A survey carried out by Infotec has seen dozens of people who work in the rail industry say what they feel is currently missing from passenger information displays and what the most important considerations are when they procure new equipment.
Among suggestions made for innovations are alternative journey option information during times of disruption, multi-functionality and sleeker housings.
The questionnaire was sent out as a starting point for a passenger information display forum on LinkedIn where ideas and innovations will be able to be shared and discussed by those with an involvement or interest in information and customer experience.
As well as overground rail, responses were invited and received from representatives of underground, local authority, metro, equipment designers, manufacturers and installation organisations.
A topic which generated a wide range of comments and ideas was disruption and following publication of the questionnaire results report this will be one of the first subjects discussed on the forum.
To encourage responses, those taking part were offered the chance to take part in a prize draw for a £100 shopping voucher. Drawn from the hat as winner was Daniel Barron, Information and Customer Experience Manager for South Western Railway.
On hearing the news Daniel said: "That's brilliant, thank you! Certainly looking forward to treating the other half to a new dress!"
A report detailing the questionnaire findings is to be published on the LinkedIn forum.
Commenting on the survey, Infotec Managing Director Tim Court said: "We are very pleased with the quantity and quality of responses that came in.
"We believe that the forum will encourage interesting discussions from which everyone – the travelling public included – can benefit. We look forward to seeing how it develops."
Anyone who would like to become a member of the Passenger Information Display Forum on LinkedIn should contact Infotec's Communications Officer Sue Grief via LinkedIn or by emailing sue.grief@infotec.co.uk
---
Passenger waiting time for destinations to appear on displays has been reduced by changes made to the scripting
---
A questionnaire to which professionals have responded in their dozens has highlighted key areas of interest when it comes to passenger information displays
---
Significant time and effort is invested in creating enclosures that provide ingress protection and installation teams need to pay similar attention to detail
---
Infotec provided its web-based back office system Javelin to allow operators at London Waterloo the ability to filter out details relating to particular platforms. Its ease of use and flexibility makes it the ideal way of keeping passengers fully informed about temporary changes.
---
Ultra-bright eco white LED displays designed and manufactured by Infotec have been installed at Ashton-under-Lyne