Lead time back on track
---
Thanks to everyone for their help during an incredibly busy period!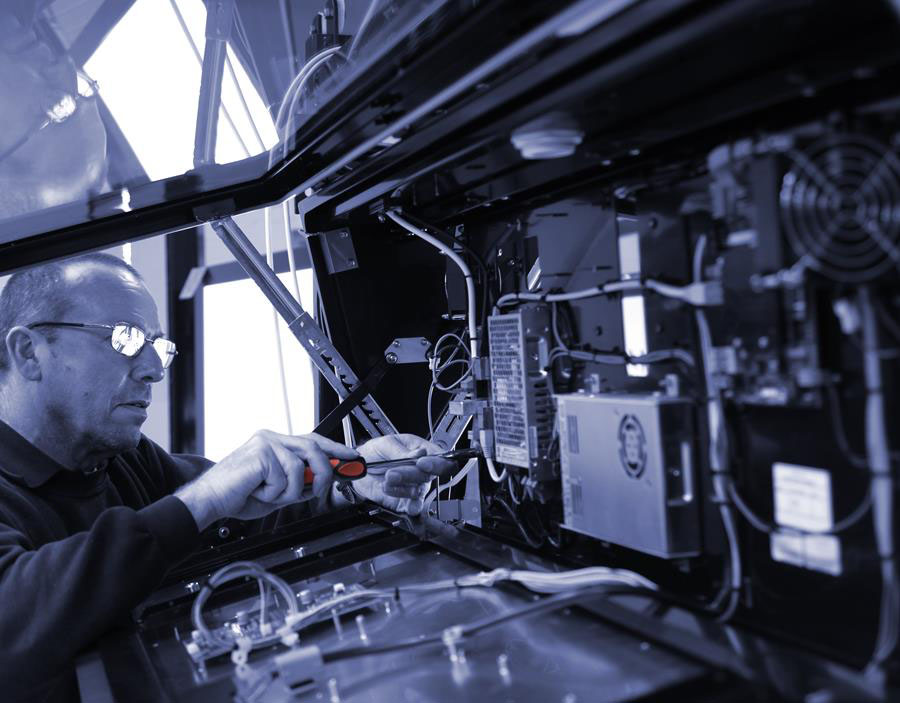 We are pleased to announce that our standard 12-week lead time is back in place.
To all of our customers, please accept our thanks for your patience during the extended lead time period which was necessary due to a number of very large projects being handled at the same time.
Our production department has been working extremely hard to keep equipment moving through the factory.
Our Managing Director Tim Court says: "We are very grateful to our staff for their amazing efforts and thank them again for their hard work and dedication.
"We also very much appreciate the continued support of our customers and look forward to supplying you all with our exciting new displays over the coming months."
---
It's 20 years since our Bids and Key Accounts Manager joined the company - and things have changed considerably over that time.
---
The latest staff social saw representatives from many departments challenge each other on the golf course.
---
Infotec's latest display is a simple to operate mobile unit that can be used to display everything from train running information to the latest news and social media content.
---
We have produced a simple video tutorial to help show how the Infotec R5 Draw Latch works.
---
From location to standards, there are a number of factors to take into consideration when specifying Passenger Information Displays (PIDs). Here's a quick guide to what should influence decisions ....