Lead time back on track
---
Thanks to everyone for their help during an incredibly busy period!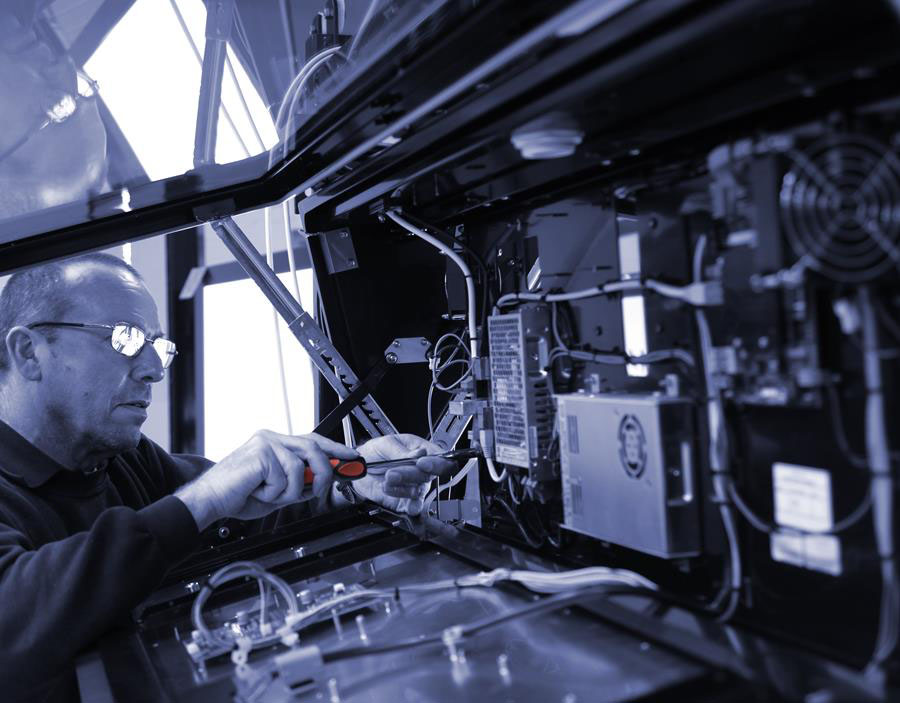 We are pleased to announce that our standard 12-week lead time is back in place.
To all of our customers, please accept our thanks for your patience during the extended lead time period which was necessary due to a number of very large projects being handled at the same time.
Our production department has been working extremely hard to keep equipment moving through the factory.
Our Managing Director Tim Court says: "We are very grateful to our staff for their amazing efforts and thank them again for their hard work and dedication.
"We also very much appreciate the continued support of our customers and look forward to supplying you all with our exciting new displays over the coming months."
---
Travellers in London are starting to benefit from deployment of Infotec's new mobile displays.
---
Two more talented travellers have won themselves £100 vouchers by taking photos of Infotec displays in action.
---
Following the success of Infotec in providing on-vehicle passenger information display (PID) solutions for the Vancouver Metro, a third order has been placed.
---
New displays at the remodelled Derby station are keeping passengers fully informed and on the move.
---
A new role has been created as the first key part of Infotec's medium and long-term strategies to help the company expand by providing new and exciting products, both in its traditional and in new markets and sectors.