Further delivery to London Bridge
---
Operational Information System displays for London Bridge station's huge concourse have been shipped.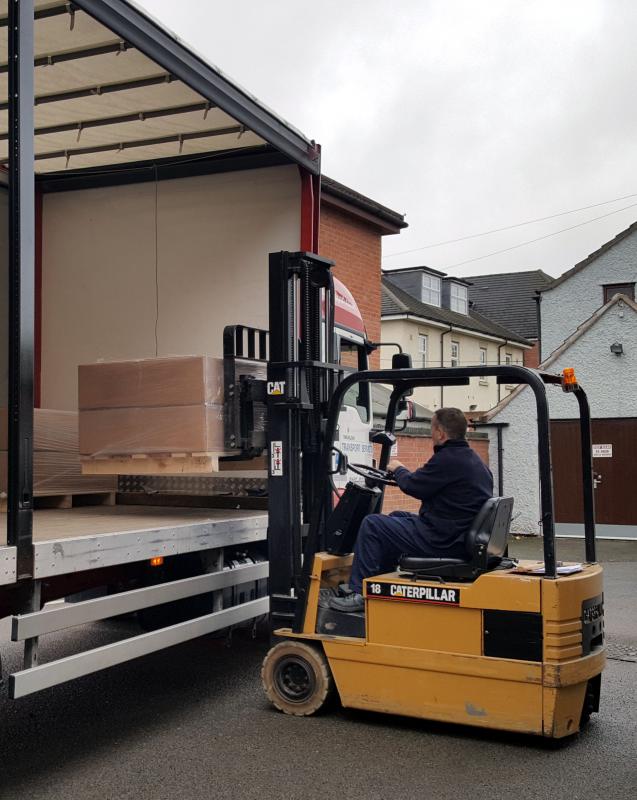 As work on the redevelopment of London Bridge Station gets closer to completion, further elements of its passenger information system have been delivered to the site this week by Infotec Ltd.
Nineteen large, attention-grabbing TFTs from the passenger information system specialist's MR range have been supplied for use as Operational Information System (OIS) displays.
Most are to be deployed on the station's huge new concourse with the remainder going onto platforms. They will supplement departures and arrivals information provided by the existing priority CIS displays and used mainly during times of disruption.
Passenger information systems developed and manufactured by Infotec are already in use on the concourse, two-thirds of which opened to passengers at the end of August last year, as well as in various other locations throughout the station.
Awarded to Infotec by the UK's leading independent engineering, IT and facilities services business, N G Bailey, the contract includes scores of passenger information displays at various locations throughout the station - platforms, the street level concourse and the Joiner Street entrance among them; TFTs for the ticket office areas and bespoke P1208 displays for the escalators.
Infotec's in-house technological expertise has met demands for good visibility, low maintenance and high reliability while the company's in-house design and manufacturing departments have ensured displays have fitted into the station environment without the need for any major structural upheaval.
The London Bridge redevelopment is part of the Government's £6bn Thameslink programme with which Infotec is involved in other stations in the capital, including Blackfriars and Farringdon.
---
Passenger information display specialist Infotec has been awarded the contract to design and manufacture TFT displays for nine stations on the central section of Crossrail.
---
Customers at over 130 Northern Rail stations are benefiting from real-time customer information screens (CIS) designed and manufactured by Infotec.
---
On-going investment by passenger information specialist Infotec into in-house manufacturing capabilities has seen the installation of a Fully Anechoic Chamber (FAC), allowing the market-leading company to test its own equipment to internationally accepted noise criteria.
---
Twickenham railway station in West London is the first UK station to have one of Infotec' s cut TFT displays installed.
---
An increasing number of clients are benefiting from the "open" approach to electronic information displays provided by Infotec Ltd.