Senior Manager appointed
---
Ed Holbrook has taken a newly-created role with Infotec's software team.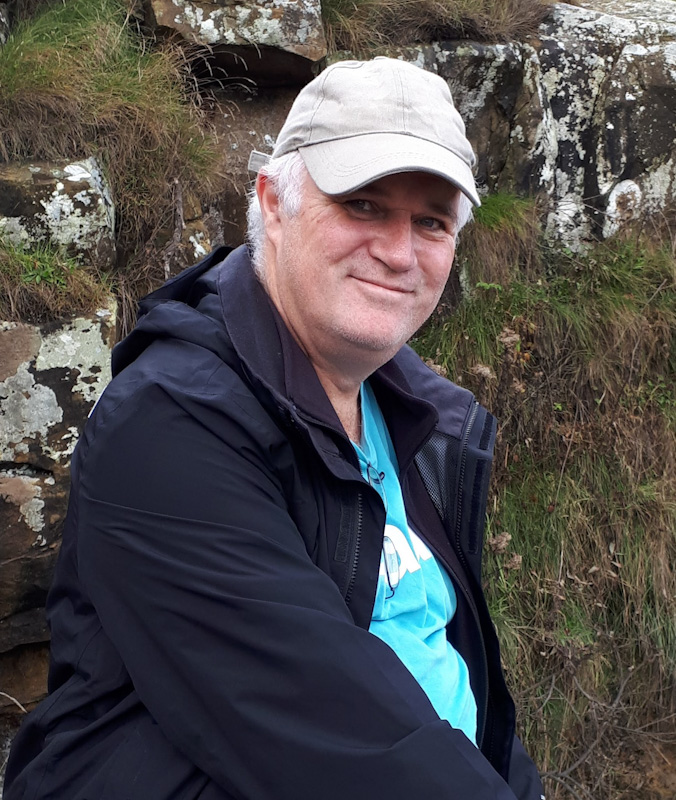 Infotec is pleased to announce the appointment of Ed Holbrook as Senior Systems Engineering Manager.
In the newly created role, Ed will be working with Infotec's software team to deliver even better integration between existing systems, to create even more innovative new products and further enhance already outstanding customer service.
Initially, Ed says he's looking forward to getting involved in the delivery of on-vehicle advertising displays that are being developed for a high-profile overseas client. "However," he adds, "I'm keen to get involved in all aspects of the system development."
Ed brings significant expertise and experience to Infotec. He has a BSc in Engineering from Brunel University and an MBA from Aston University. He's a Chartered Member of the Institution of Engineering and Technology (formerly IEE).
Asked about his career, Ed says: "After graduating from Brunel, I have worked in IT for a wide range of industries, from industrial displays to pharmaceuticals.
"In my last role, I managed a diverse team of software developers working on supply chain products such as ERP, warehousing and planning/scheduling software."
Away from work, in his spare time, Ed enjoys going out for walks with his family (who are now all grown up) and is the treasurer of a local youth charity.
---
A comprehensive day-long audit has seen Infotec retain the important international ISO 9001 standard that it has held since 2007.
---
Infotec's quality audit team has successfully conducted several detailed internal audits to ensure we continue to meet customer needs and maintain high standards.
---
Infotec has designed and manufactured displays for the Elizabeth line including ones with new controller electronics that show different content from a single incoming interface.
---
A CIS maintenance training course for delegates from Network Rail in Scotland has generated postive feedback.
---
Infotec is committed to high standards of environmental compliance from design through to end of life disposal and a recent audit has verified its success.