Please note that this is a beta version of the Infotec website which is undergoing final testing.
"Step change" for Birmingham International

Bespoke displays by Infotec now in use at what Virgin Trains is calling "the station of the future".

Future-proof displays for Manchester

Following a successful factory acceptance test, the first new passenger information displays designed and manufactured by Infotec for Manchester Piccadilly station have been installed and commissioned.

Thameslink Refresh

The first passenger information displays for the Thameslink Programme in London have been installed, providing customers with comprehensive information in high definition and with the smoothest possible scrolling.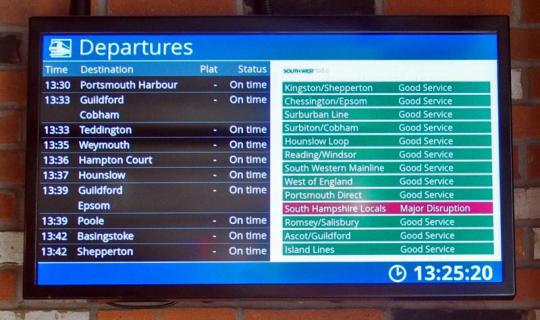 The development of railway stations as appealing places in which to shop, eat and drink as well as to catch trains is leading to wider use of passenger information displays designed and manufactured by Infotec Ltd.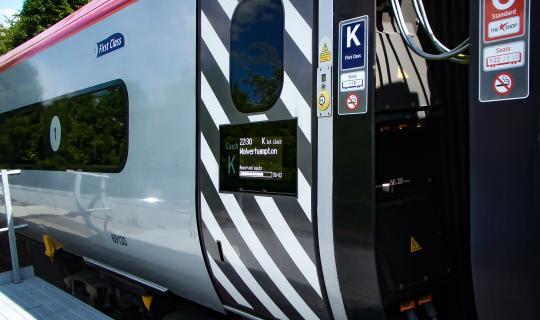 Infotec Limited has installed a suite of state-of-the-art passenger information displays on a static Pendolino train at Virgin's training centre in Crewe.
British-based manufacturing
Production is carried out by skilled operatives at our factory in the East Midlands.
Infotec is one of the few UK display companies that designs, manufactures, tests and distributes its own products.
By taking responsibility for design and manufacturing, Infotec effectively controls product obsolescence over the lifetime of the display