Optimum Heathrow passenger management
---
An information system provided by Infotec helps manage travellers, including ones not familiar with the UK rail system.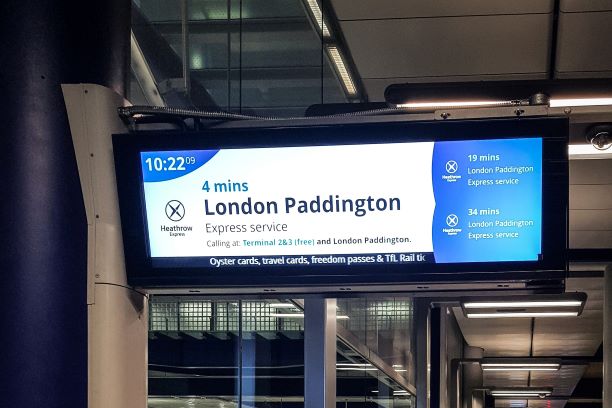 It is now exactly three years since the delivery of a package of displays, associated software and support equipment to Heathrow Airport Limited which was looking for an information system to achieve optimum passenger management.
The order included 63 double-sided stretched 49" TFTs especially designed to fit on existing structure.
A variety of other TFTs from Infotec's display portfolio, all capable of delivering high definition, full colour content, were also deployed.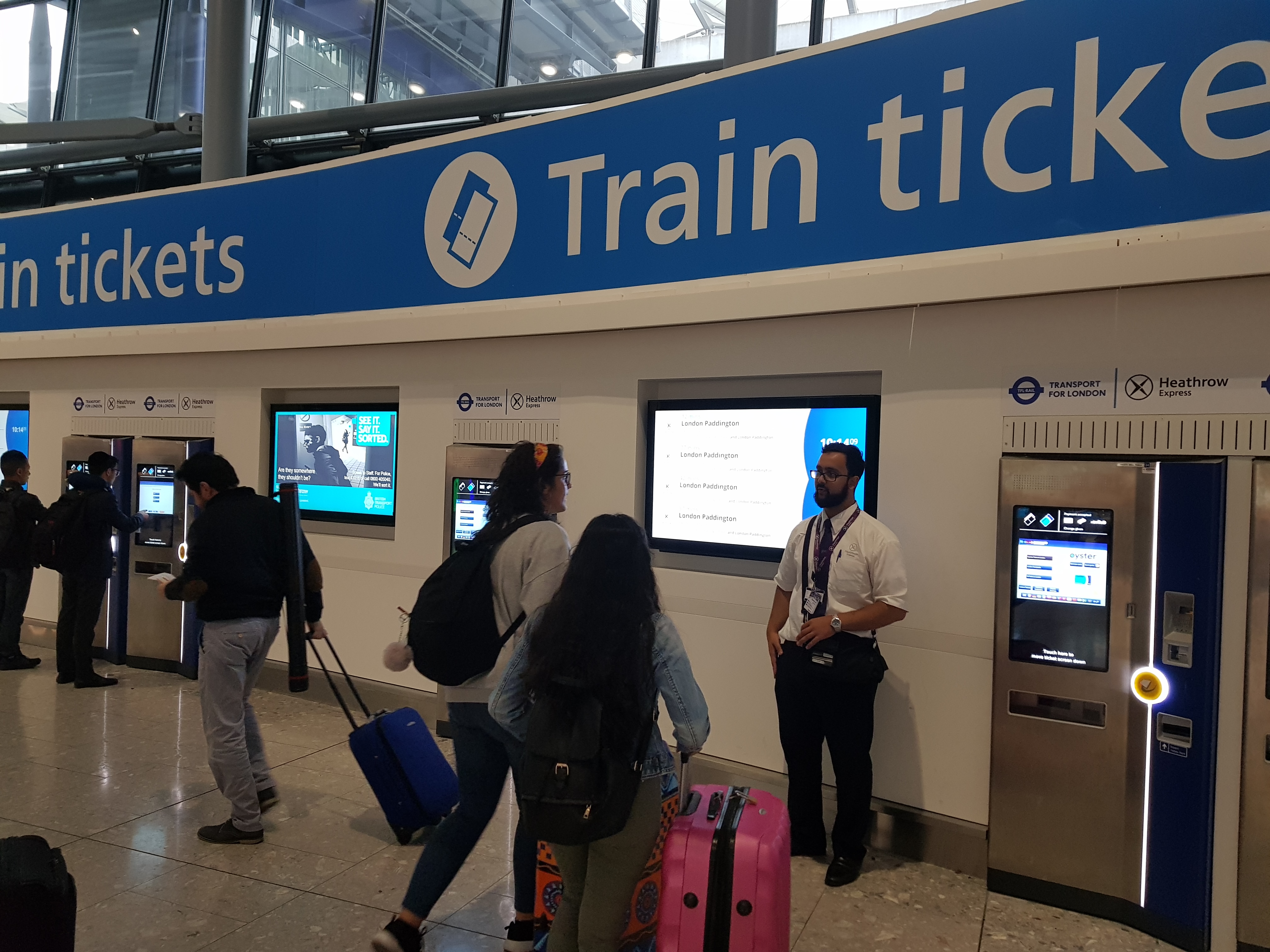 Operators can quickly and easily change the information, providing a solution that manages passengers, including ones not familiar with the workings of the UK railway system.
Special scripts, presentations and the use of Infotec's Javelin-DMS is used to provide display management and content distribution, allowing the information to be clearly presented.
Many of the products running successfully at Heathrow have since been deployed by other clients.
---
A comprehensive day-long audit has seen Infotec retain the important international ISO 9001 standard that it has held since 2007.
---
Infotec's quality audit team has successfully conducted several detailed internal audits to ensure we continue to meet customer needs and maintain high standards.
---
Infotec has designed and manufactured displays for the Elizabeth line including ones with new controller electronics that show different content from a single incoming interface.
---
A CIS maintenance training course for delegates from Network Rail in Scotland has generated postive feedback.
---
Infotec is committed to high standards of environmental compliance from design through to end of life disposal and a recent audit has verified its success.