Even better customer support
---
A review of support processes has seen small but useful changes evolve.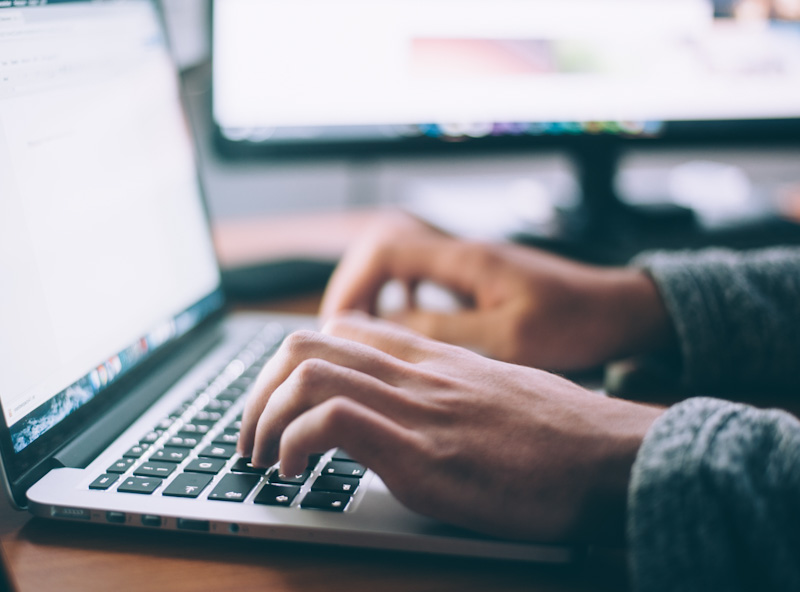 Infotec has always offered customer support, with a call system in operation since day one and a Return Material Authorisation (RMA) system in place for the past 13 years.
To ensure levels of customer service remain at the highest level, the support processes have been reviewed in the last three months and some small but nevertheless useful changes have evolved.
Cases are now more closely reviewed, and decisions made by assigned individuals in the team, improving the customer experience even further.
First customer contact is initially assessed for the most appropriate type of response with each case acknowledged by return email followed by the first call back by a product specialist within one working day, but more usually within one hour, to offer the most effective solution.
Support cases are proactively managed with bi-weekly reviews, which continues until each case is closed with a satisfactory customer outcome.
Further product support includes the supply of spares, implementation of software upgrades or providing a return for repair under the Infotec RMA (Return Material Authorisation) system.
An initial inspection of the returned item(s) takes place, where the equipment is held in quarantine before contact with the customer to agree repair and cost options, work then progresses when the customer purchase order (PO) is also received.
Most equipment repairs are completed within the standard inspection and repair charge of £275. Older assets may require further work which is quoted separately, and in some cases it may be necessary to offer new, replacement equipment.
Again, a weekly review with the team ensures we remain on target to complete the repair work within 10 working days of customer PO receipt.
---
Clients enjoy significant benefits as a result of Infotec being an Original Equipment Manufacturer (OEM)
---
Millions of people will benefit from the innovative passenger information displays designed and manufactured for this project by Infotec.
---
Infotec has now been operating for 30 years, maintaining a dedication to manufacturing excellence.
---
New displays are helping with passenger management and enhancing the customer experience.
---
High contrast Eco-white LED displays ensure a minimum of ten years of operation, up to 30% less power consumption and improved contrast.