Positive reactions to training
---
A CIS maintenance training course for delegates from Network Rail in Scotland has generated postive feedback.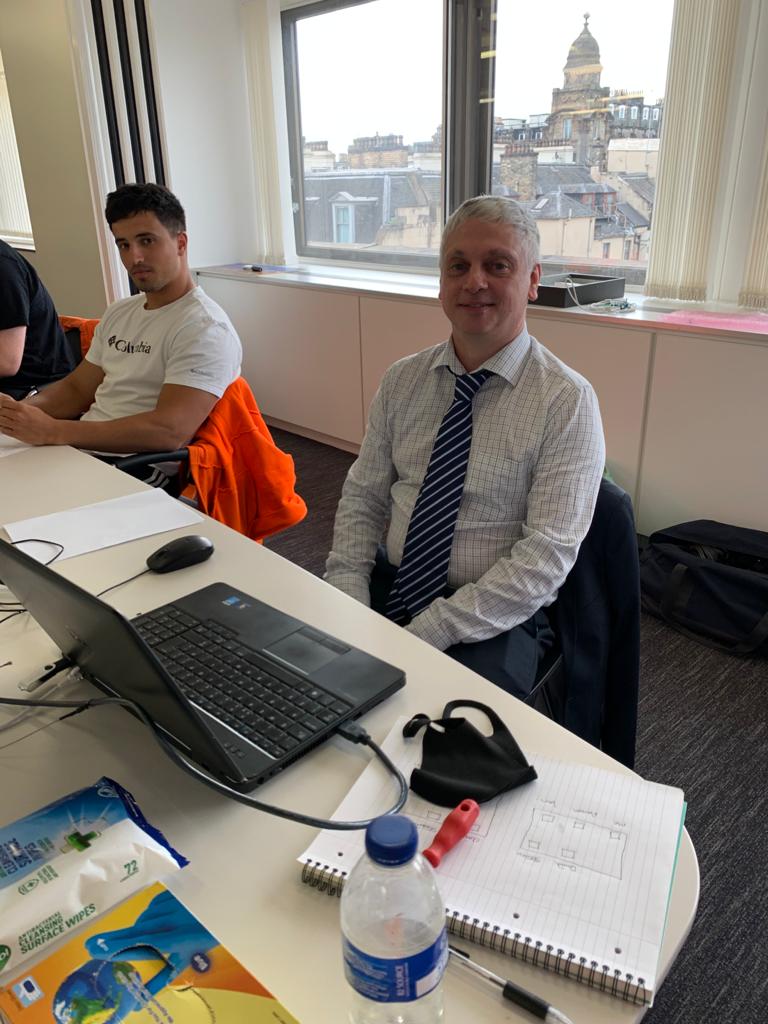 At Infotec, having specialised and technical knowledge in your own area of activity is an expected requirement to perform your daily work right, on time, first time, every time.
However, sharing your knowledge and experience with others then requires courage and confidence, good organisation, preparedness and the fullest attention to the needs of your target audience.
A recent visit by our Software Support Technician Paul Butler's o provide training to Network Rail engineers in Glasgow included all the above, plus a drive of around 600 miles.
This was the first time Paul has delivered off-site training on his own, but he delivered a comprehensive and well-received course which has attracted many positive comments from both the customer and other interested parties.
The training ensures the qualified Network Rail engineers who attended are now able to even more efficiently maintain their latest Infotec CIS assets at Glasgow Queen Street station and other locations.
---
Clients enjoy significant benefits as a result of Infotec being an Original Equipment Manufacturer (OEM)
---
Millions of people will benefit from the innovative passenger information displays designed and manufactured for this project by Infotec.
---
Infotec has now been operating for 30 years, maintaining a dedication to manufacturing excellence.
---
New displays are helping with passenger management and enhancing the customer experience.
---
High contrast Eco-white LED displays ensure a minimum of ten years of operation, up to 30% less power consumption and improved contrast.